Jak.0
Jack-o-Lanturns are probably my favorite part of the season.
Inked and colored digitally. Based off a hand drawn sketch. 2017
Megaman Legends Illustration
Side project made for an underrated series of video games.
Done fully digitally. 2016
 
Tengu
Made and sold at ArtFest 2017 in Allentown PA.
Done fully digitally.
Free Bird
You grind that rail little guy!
Birdbarian
Drift Stage
ELY assignment 1 of 4. A poster for the racing game Drift Stage.
1001 Spikes
ELY assignment 2 of 4. A poster for the platforming game Aban Hawkins and the 1001 Spikes.
Sky Rogue
ELY assignment 3 of 4. A poster for the flight simulator game Sky Rogue
Nidhogg
ELY assignment 4 of 4. A poster for a fighting game called Nidhogg.
Skelly
Birds and Bread
A simple pattern of birds playing with a bag of bread.
Pigeons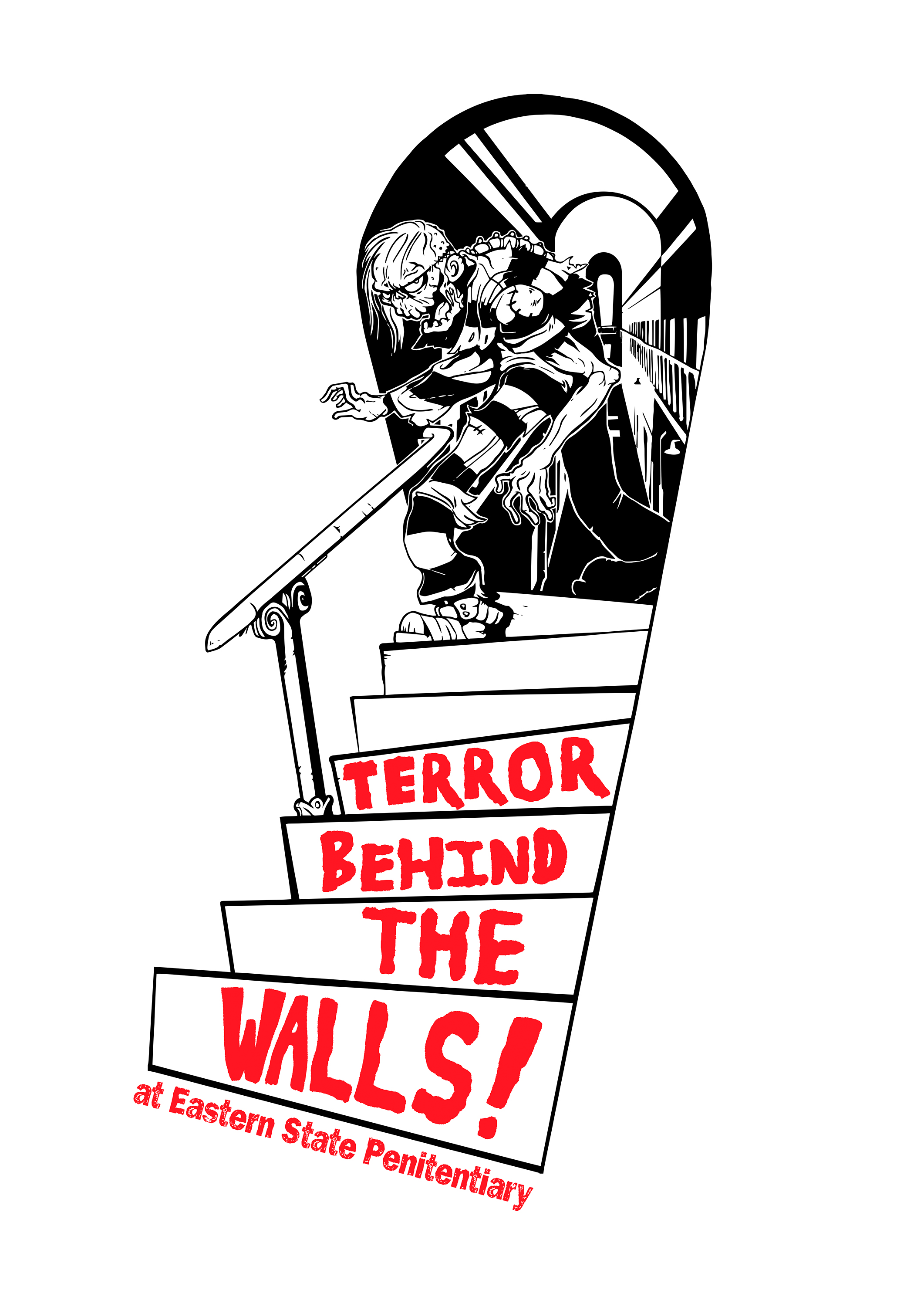 Terror Behind the Walls Advertisement
Medium: Digital
Advertisement done for Terror Behind the walls at Eastern State Penitentiary.
Jellyfish Girl
Personal piece. She's a character I like to draw from time to time.